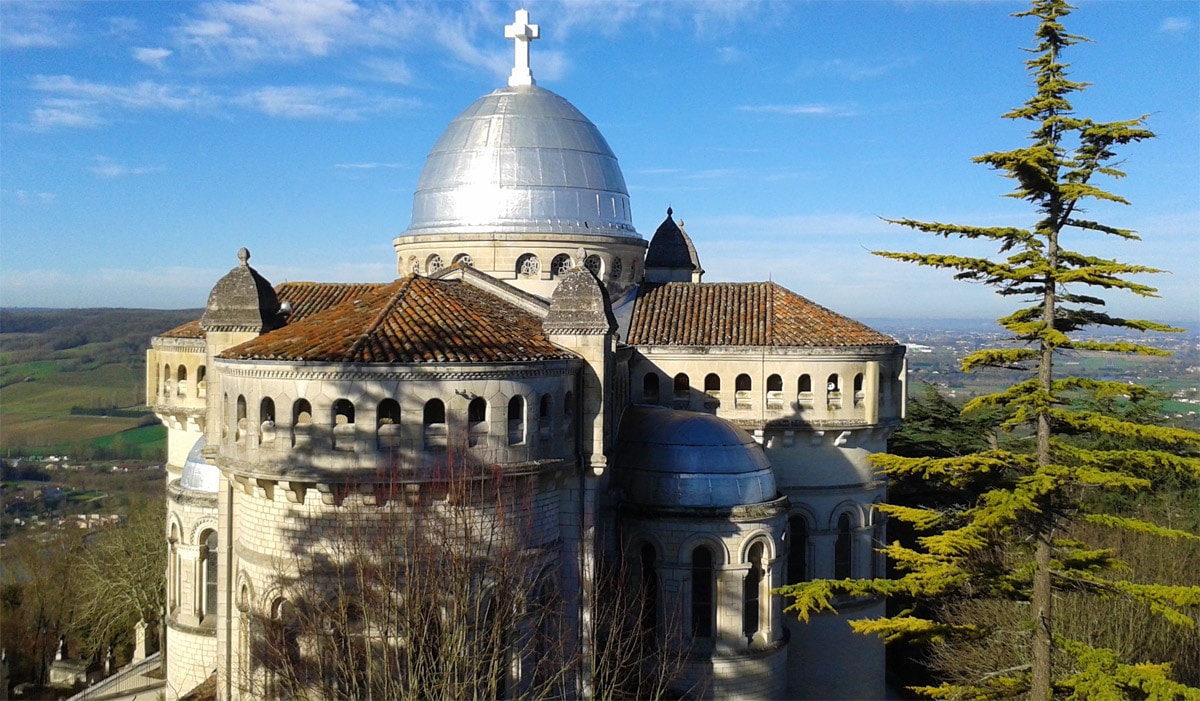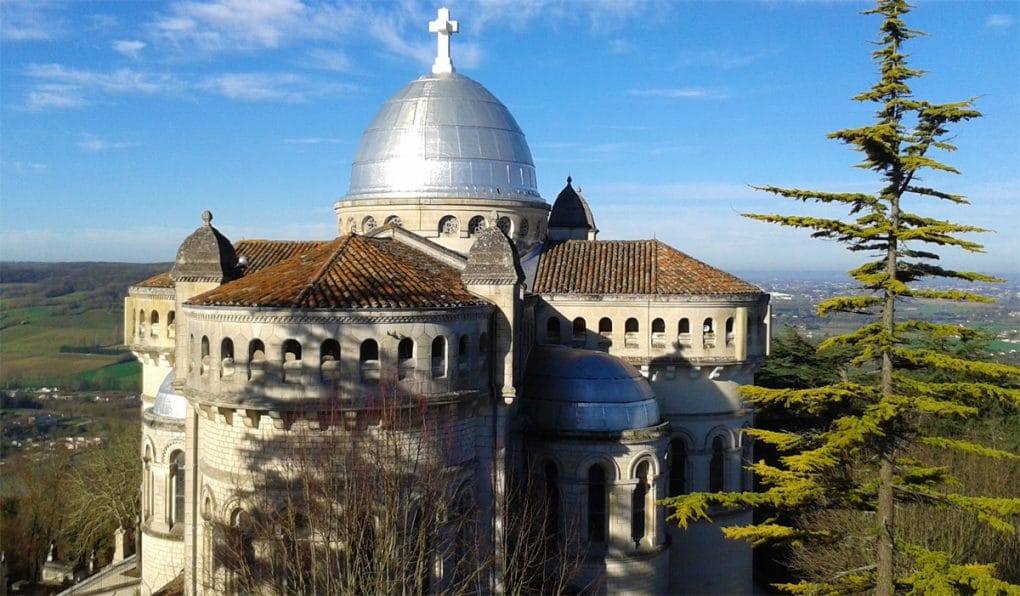 In the south-west of France in Aquitaine, Penne d'Agenais is one of the municipalities that has been greatly marked by history. The village amazes its visitors by presenting its many historical and cultural heritage, such as the entire medieval village, the sanctuary of Peyragude and the remains of the castle of Richard the Lionheart.
Directly crossed by the Lot and with its different holiday rental offers, Penne d'Agenais is the center of many activities such as boat rental, hiking throughout the Lot et Garonne and fishing Labarthe's lake.
Pilgrims, make a stop at Norpech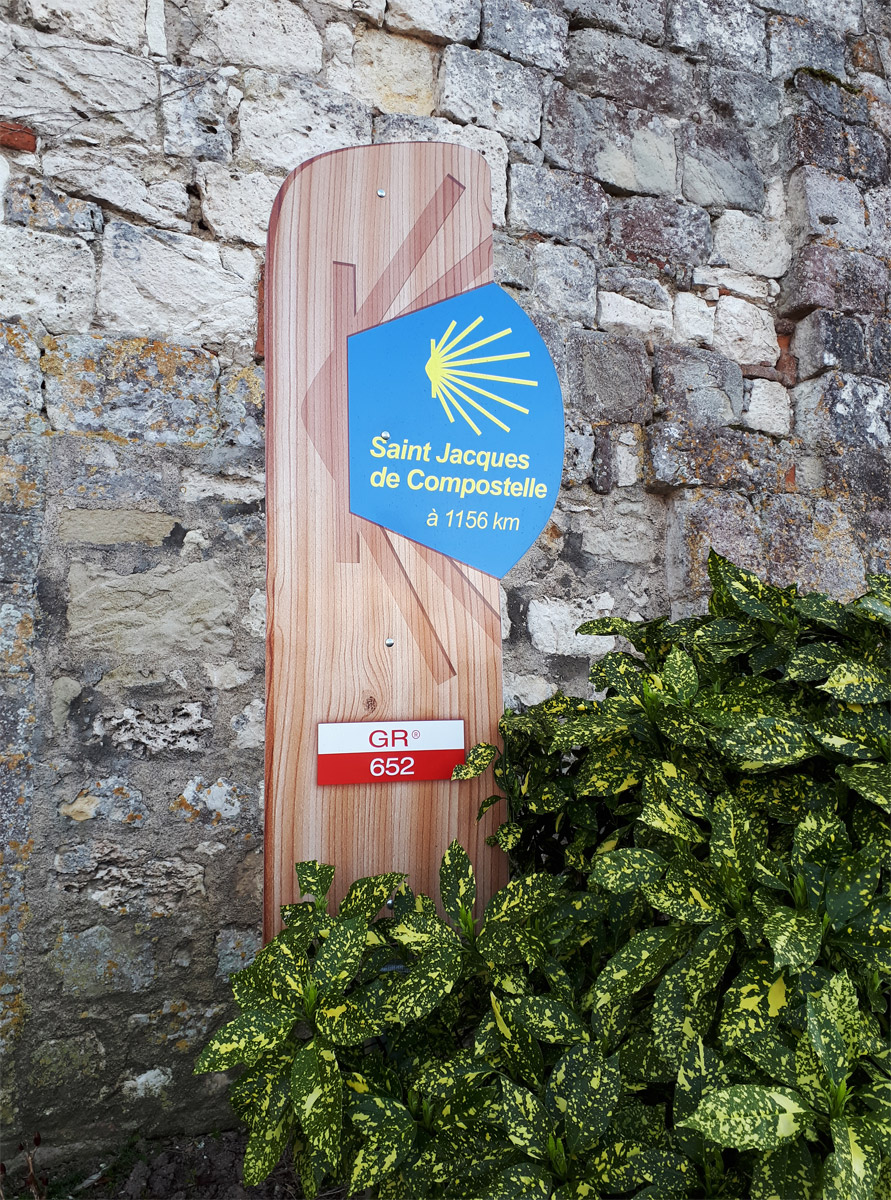 On the road of bastides or paths of Santiago de Compostela, this ancient medieval stronghold (whose castle was fortified by Richard Lionheart) inherited its turbulent history.
In the steep streets, you can discover craft workshops, galleries and restaurants. From the sanctuary of Peyragude, admire a magnificent panorama of the Lot Valley, the port of Penne and the Pays de Serre.
Our lodges
Lodge 4 pers. | Lodge 6 pers. | Lodge 4/8 pers.